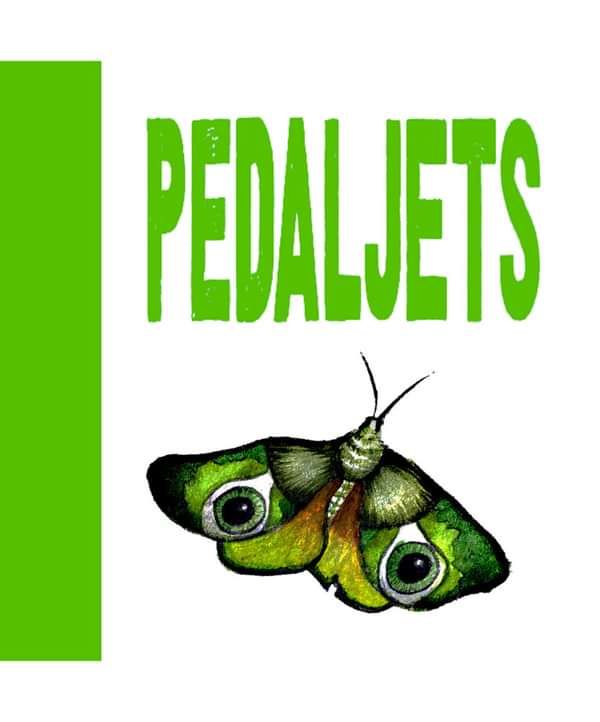 7inch Vinyl Single with Terra Nova/Riverview
Pedaljets Color Vinyl Single, Riverview/Terra Nova, 2012, Electric Moth.
This is the first new Pedaljets material to be released in 23 years. The in-your-face rock and roll of Riverview is different from any Pedaljets you've ever heard. And the throbbing, bleak panorama of Terra Nova is different from anything you've ever heard. This also includes a free digital download link with the record.